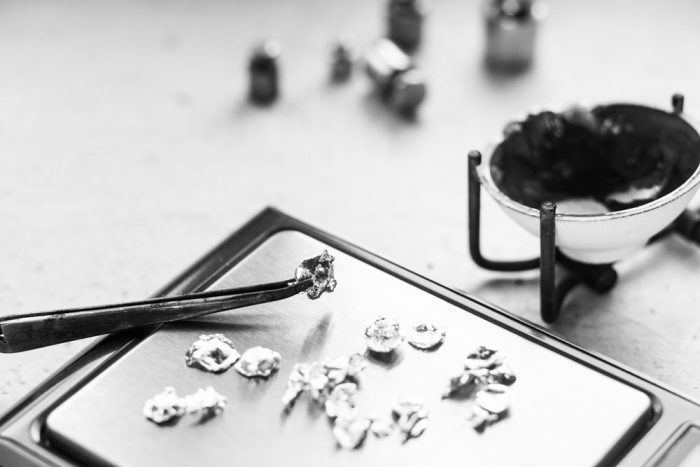 European Watch and Jewelry Service is your go-to destination for all things involving fine jewelry. From necklaces and rings, to watches and other fashionable accessories, we carry everything you're looking for.
Engagement and Wedding Rings
Looking to propose to your significant other? European Watch and Jewelry Service has countless engagement rings at our store in Palmdale, CA. Stop in and browse our endless selection of elegant engagement rings you'll be proud to propose with.
Getting married? Browse our wedding rings selection at our store in Palmdale, CA. We have countless satisfied customers who've purchased wedding bands from our shop. We have jewelry available in silver, gold, white gold, yellow gold and platinum. We stand behind our expertise and craftsmanship, providing you with a piece you'll cherish forever.
Watches
Aside from engagement and wedding rings, we also offer a variety of women's and men's watches at our location in Palmdale, CA. We offer some of the industry's most recognizable names, including:
Bulova
Citizen
Rolex
Seiko
Wittnauer
Michael Kors
Gucci
Diesel
Custom Jewelry
Have an heirloom you've been saving? We specialize in custom jewelry, allowing us to turn it into any other piece of jewelry of your choice. Let us know what you're looking for or leave the creativity up to us. We guarantee to get the right look for you and craft you a piece you'll be 100% satisfied with.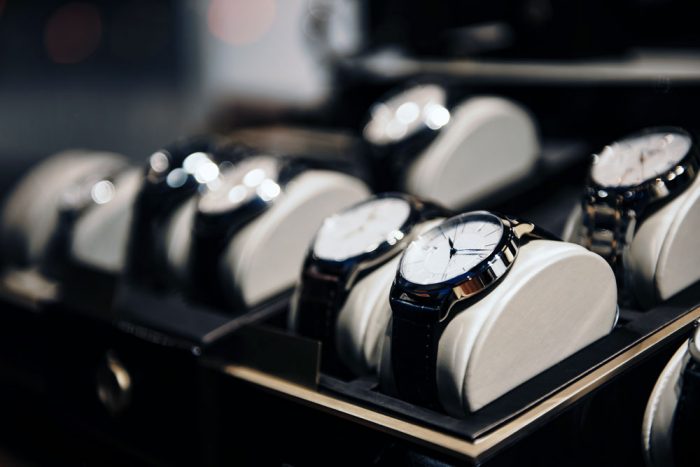 Services We Offer
Loose gemstones:
Already have a ring? Need a diamond for the center piece? We've got you covered. With our wide selection of loose stones, we'll guarantee you'll love the new addition to the ring.
Ring resizing:
Need a ring resized? No problem. Bring the ring into our shop and we'll resize it to fit your finger.
Battery replacement:
Need a battery replacement? We offer watch battery replacement for all watches. Need a battery for your car keys, door opener or low jack? We've got you covered. All batteries are set at an affordable price!
We Offer Excellent Watch and Jewelry Repair
Come to our in-house repair shop, and we will have it fixed in no time. Our repair shop can resize your rings, reset your diamonds, repair your watch, and replace watch batteries. You can also bring in your jewelry, and we will do appraisals on any piece and tell you the fair market price.
We understand that times are hard! No bull, no coupons, just FAIR PRICES! We stock all the batteries for ALL watches, car keys, door openers, and low jacks. Most watch batteries are **$9.00**
Our Repair Services Include:
Watch repair
Jewelry Repair
Eyeglasses Repair
Engraving
Diamond Replacement
Jewelry Available In:
Diamonds
Rubies
Sapphires
Emeralds
White Gold
Yellow Gold
Platinum
Jewelry Pieces Include:
Wedding Sets
Engagement Rings
Necklaces
Bracelets
Anklets
Charms
Charm Bracelets
Earrings
Rings
Mix & Match Sets
Watches
Fine & Fashion Jewelry
Saving an Heirloom
Bring in old pieces, and we can make them into any other piece of jewelry you would like. If you have an heirloom and you wish to turn it into something else, we have the vision and creativity to get the right look for you. With our custom jewelry, your satisfaction is our number one priority. Call us today for more information.
Purchase Fine Jewelry
Stop in today to browse our large selection of watches and pieces of jewelry. We guarantee you'll find something you love! Looking for something in particular? Give us a call at 661-947-0960.